Our Goal is to Provide
The Most
Luxe & Beneficial Treatments
At Hairsay, we promise to deliver the most elevated experience to our guests with luxurious treatments, products, and tailor our services to meet your specific needs as a unique individual in a comforting ambiance. Client satisfaction is our number one priority! We are proud of our accomplishments and awards such as being Goldwell Master Colorists and Titanium Level Salon, which has allowed us to rank the best on Long Island by Google, and awarded as best of North Shore by Senator Anna M. Kaplan.
Our goal is to provide the most luxe and beneficial treatments, products, and services, in an atmosphere where our professional staff can cater to your comfort and well-being.
Hairsay is a full service hair salon that offers the newest trends, styles, and techniques in hair cutting and hair coloring services. Val, the owner of Hairsay has experience as one of the nation's best stylists and he is dedicated to his clients all over Long Island. As a result, Hairsay is also known as one of the best salons in Nassau County and the surrounding areas.
Best Hair Salon In Nassau County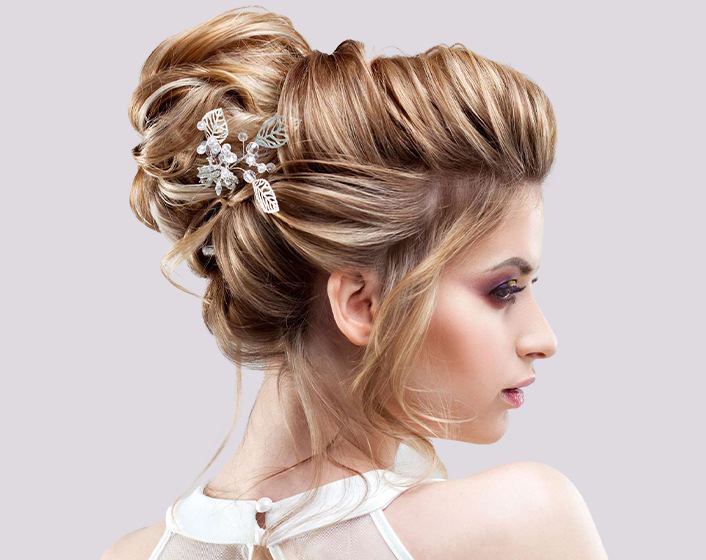 Contact Hairsay, one of the best hair salons in Nassau County that offers the most beautiful bridal services. If you are planning a wedding – you want everything perfect including your hair and makeup. We know that you need one of the best hair salons in Nassau County to take care of all your hair and makeup needs. Our talented staff will work with you to come up with the most beautiful hairstyles for the bride and her bridesmaids. Full makeup application services are also available for the entire bridal party.
If you are searching for the best hair salons in Nassau County, Long Island and Queens, look no further than Hairsay.