with the opportunity to serve you and invite you to our family oriented culture full of positive energy, creativity and teamwork. Our stylists often collaborate as a team to ensure your perfectly crafted look.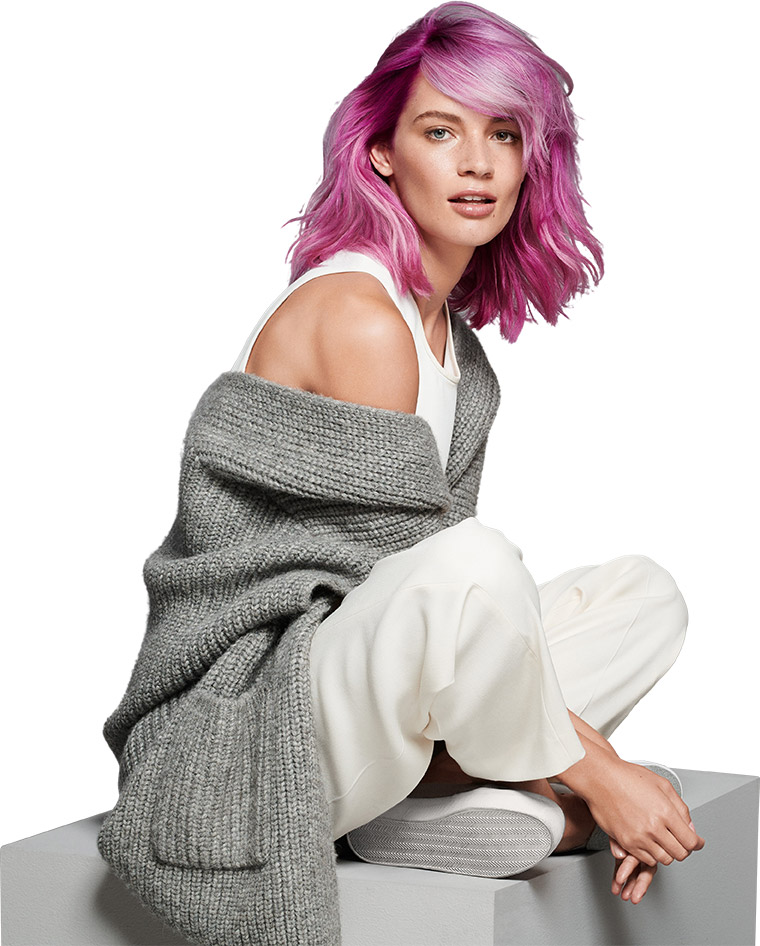 The BEST talent around. We have been customers since their doors open in the first location. How great is it, now they are right in town! You are in for a treat, from the minute you walk in, you feel so welcomed. The BEST colorists, cuts, blow outs, you request something, they'll get it done, and to perfection.
A+++++++
Gift Cards
Stay stylish and tell them how much you care about someone by buying them a gift card.